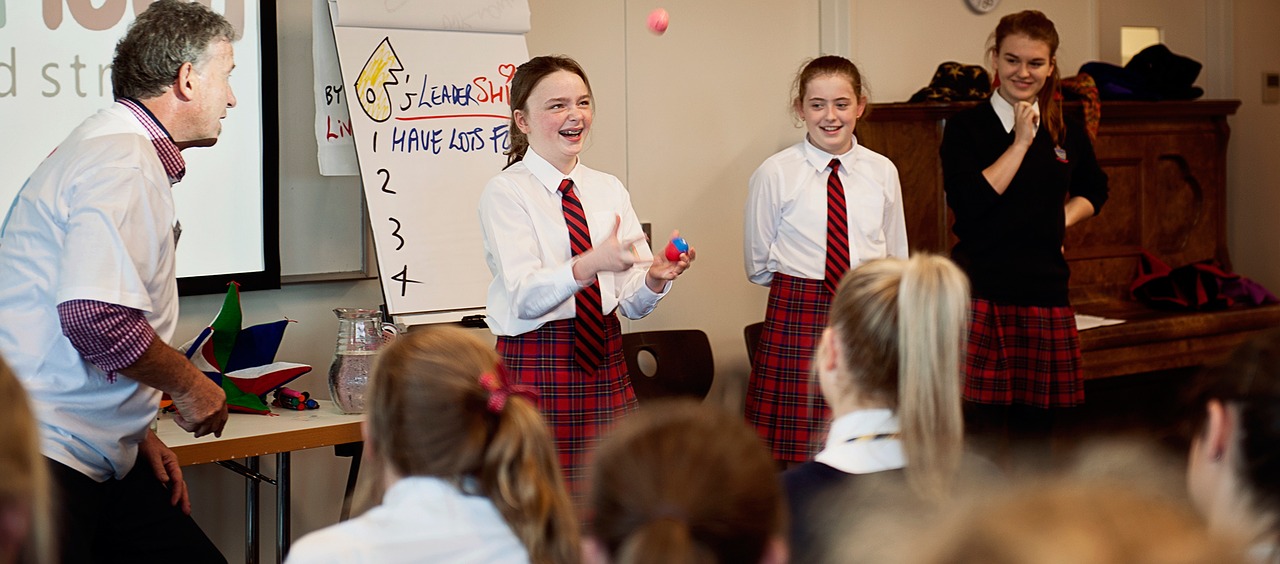 Moving can be a big ordeal no matter what your particular life situation. You have to admit that stopping everything you had going to pick up stakes and try it all over again. A transition like this might be made easier for one's children by putting them into a private school for their education.
Some families prefer private schools for the religious values that many of them instill. However, a private school does not necessarily have to have a religious basis to it. Also, even those schools that do emphasize religion do not necessarily admit only those who share their particular religious beliefs. Most of the time, private schools (religious or otherwise) do outperform public schools in their area. They tend to have smaller teacher to student ratios, and that means more individualized attention can be paid to each student.
Today, we take a look at the best private schools in the Austin, Texas area for those who plan to move there.
1. St. Stephen's Episcopal School
Of the reviews listed on Niche.com, St. Stephen's Episcopal School receives a grade of A+. They have a student to teacher ratio of ten to one and a total student body of six-hundred and eighty-four.
There are not too many schools that have a nice balance of not being overcrowded and at the same time having such an excellent student to teacher ratio. The academic standards of the school are incredibly high, and they have won the respect of the community and of those who value private school education for their children.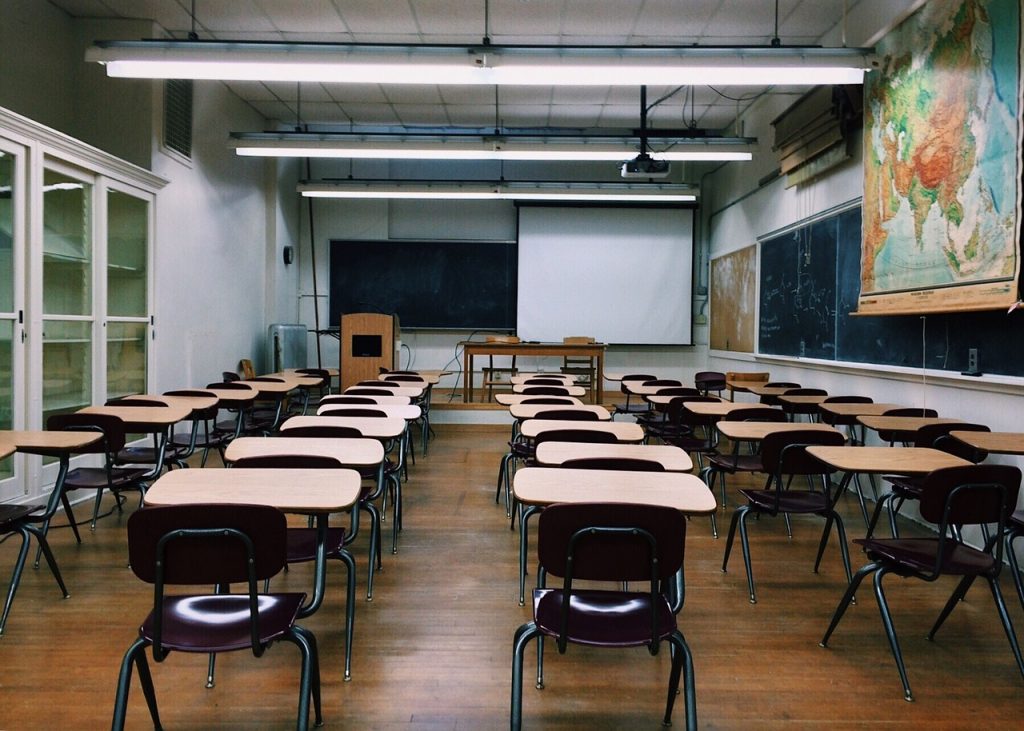 2. St. Andrews Episcopal School
Notice a trend? Yes, the top two private schools in the Austin, TX area are both Episcopal schools. They just happen to have a strong educational infrastructure in this particular area. Which of these two schools you might send your child to mostly has to do with which part of the city you happen to live in. St. Andrews has a large number of teachers on staff. Despite having a student body of nine-hundred and forty, there is a six to one student to teacher ratio. That is impressive!
3. Griffin School
This is another great choice for those in the Austin, TX area. With the average acceptance rate for all private schools in the city hovering around seventy-three percent, your student has an excellent chance of getting in here and making a difference for themselves and for the school itself.
4. St. Michael's Catholic Academy
Catholic schools are strong in the Northwest and this area as well. This is in part due to a large Hispanic Catholic population in Austin, TX. That community heavily supports their schools, and that is why you see a school like this as a top choice in Austin with an excellent history of getting its graduates into college.
5. Headwaters School
Finally, the Headwaters School is one worth taking a look at. They have a student to teacher ratio of just seven to one, and they help their pupils realize their full potential in the Austin area. They have been awarded numerous honors for their strong academic standards.