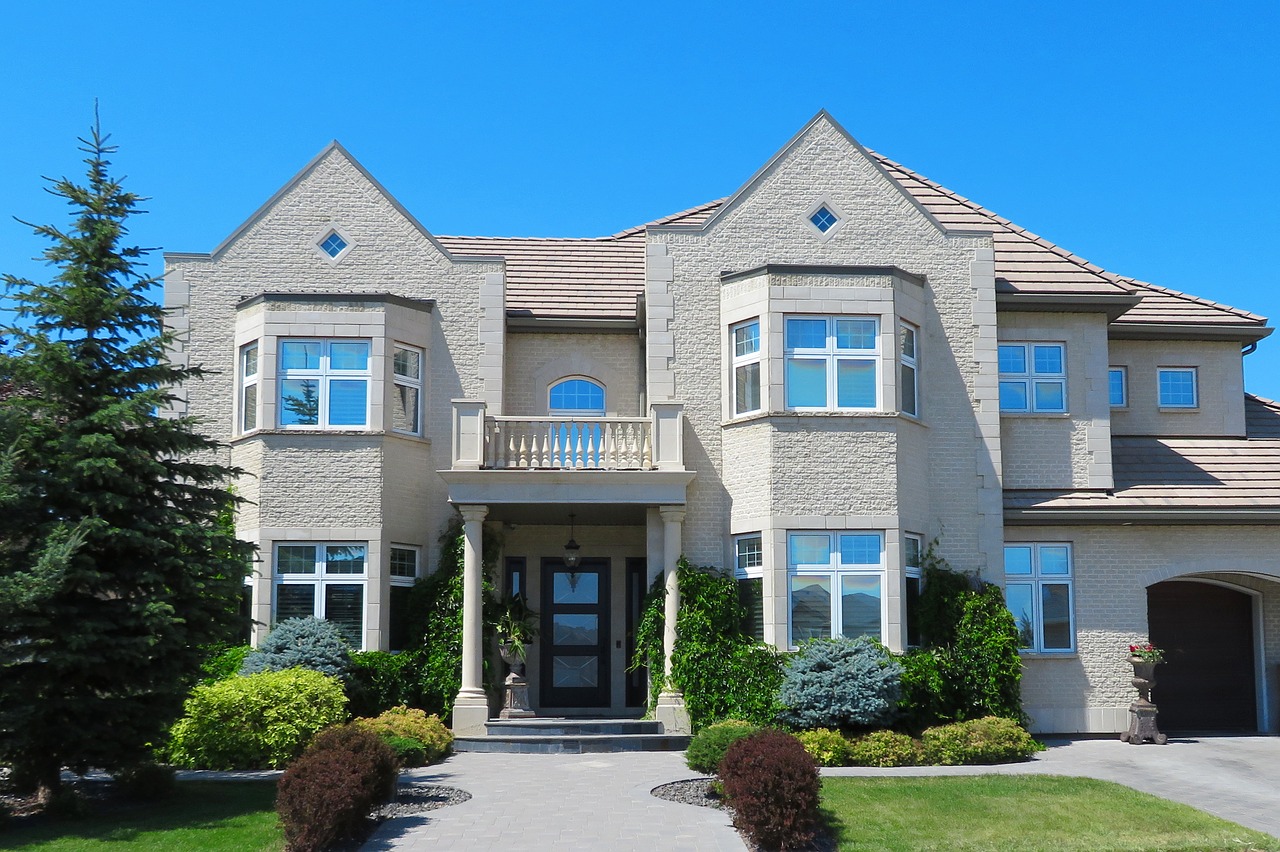 Is That Covered?
If you're in the process of moving, you know you have about a thousand and one things on your mind. But while packing and moving, what happens if there is damage caused during the move? Will the damage be covered by your homeowner's insurance? Or if you're renting and you have renter's insurance will that policy cover any damage caused by movers? Read on to find out.
Homeowner's Insurance
When it comes to moving and damages, this seems to be a gray area in the world of homeowners' insurance. Sometimes there are certain instances during your move when your items will be covered, and there are times when your items may not be covered. Also, insured values may change as well during the move.
Coverage Provided:
Coverage May Lapse:
It seems to be the majority consensus among homeowner policies that if your items and belongings are stolen during a move, even while in the moving truck, your current homeowner's policy will cover this loss.
Questions of coverage arise if your items are damaged while in transit during your move. Some of the value of your items may be reimbursed, but the value and coverage change due to the fact the items weren't technically on your property nor is moving listed in most homeowner's policy list of covered events. Discover more questions and answers about homeowner's insurance and moving here.
Renter's Insurance
The same issues arise when it comes to renter's insurance and coverage during a move. The majority of renter's policies don't cover belongings during a move, and the value of reimbursement and coverage eligibility shrinks drastically.
How Can I Insure My Belongings During a Move?
The good news is even though your current policies may not provide coverage for your belongings during a move there is a way to protect your personal property during a move. Most reputable moving companies offer an option to purchase moving insurance through them when you move. The types of policies and coverage available may differ from moving company to moving business so make sure to read through and examine the options carefully. Also, make sure to get a copy of any policy you may purchase. Moving companies offer moving insurance to help give you peace of mind during a move, an already stressful time. Find more information about the ins and outs of moving insurance here.
Also, keep in mind if you transport your belongings yourself, either in your car or a rented moving vehicle, your policies most likely won't provide coverage.
Final Thoughts
If you're in the process of moving or will be soon, and you're concerned about insurance coverage, it's best to research and find a local, reputable moving company that offers moving insurance to provide coverage, and peace of mind, for you and your belongings.