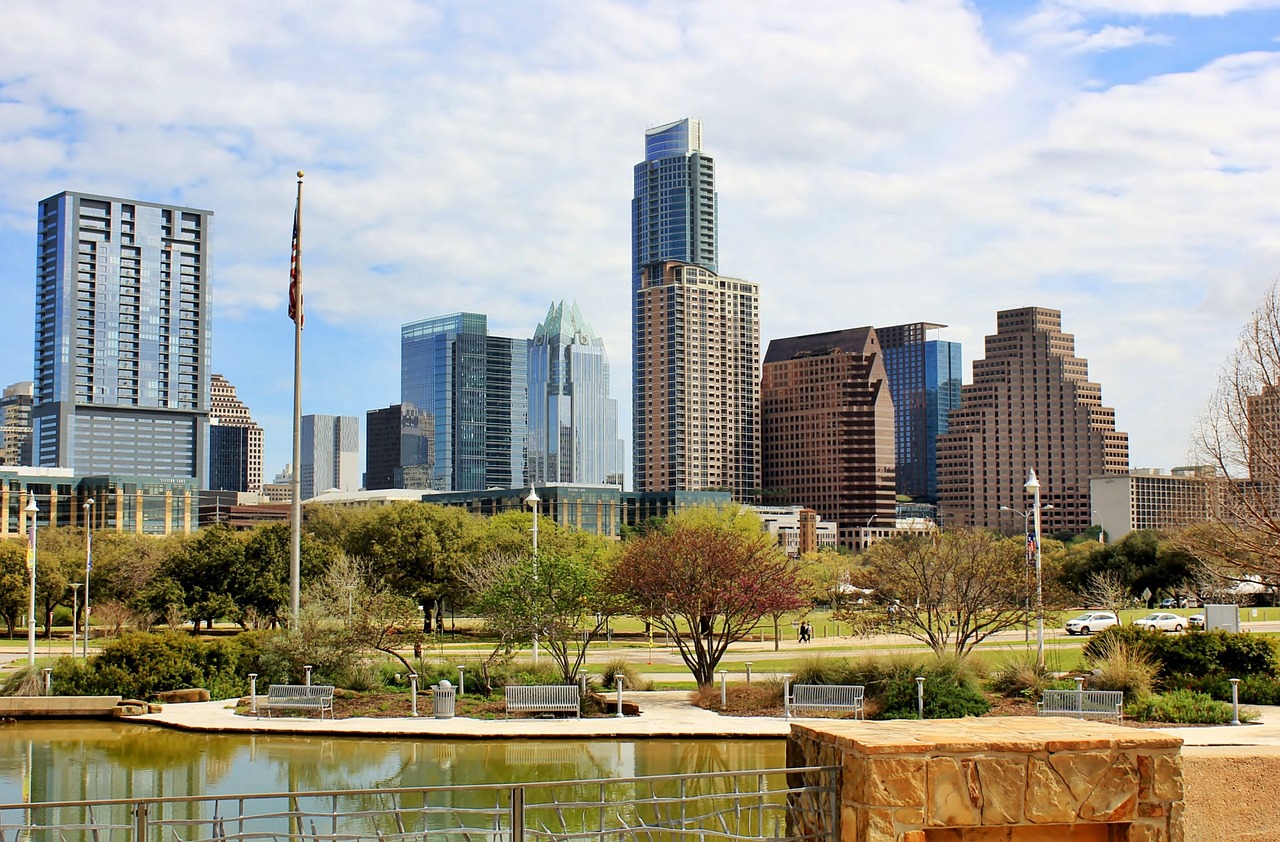 Moving to Austin? Congratulations — the city you've chosen to call home is one of the hippest and liveliest in the country. You'll never run out of exciting ways to spend your leisure time, but every town has its must-sees, especially for newcomers. Here are a handful of ideas to get you started as you settle in.
1. Spend an evening on 6th Street
Like Beale Street in Memphis, this is an obligatory stop for anyone, whether you're settling in Austin or just visiting. If you love a good party, expect this to become one of your usual weekend haunts.
2. See the bats on Congress
Everyone knows about the colony of bats that make their home underneath the Congress Street bridge. Bear witness to their evening feast in the spring and summer months — in winter, they relocate to a warmer climate.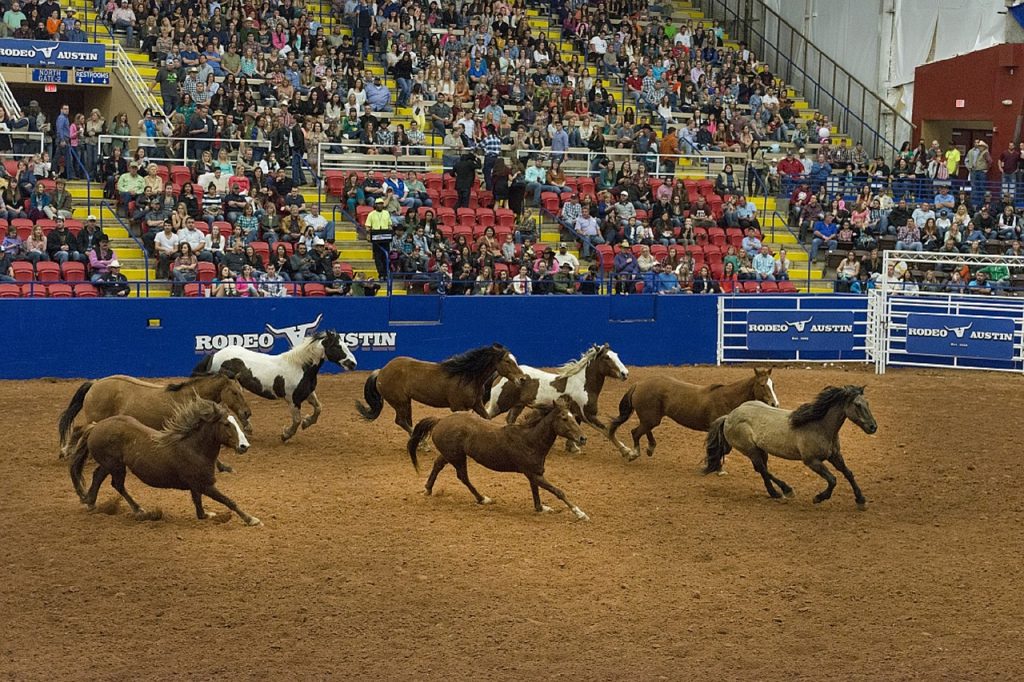 3. Take in a show at the Alamo Drafthouse Theater
A must for every film fan, especially those who also appreciate a cold beer to go along with their popcorn. To check show times and purchase advance tickets, visit their website.
4. Plan a food trailer tour
Austin is home to a plethora of tantalizing food trucks. Spend a day grazing your way through the best of them. For more information, try the Austin Food Trailer map.
5. Eat tacos for breakfast
As long as we're on the subject of food: the city offers many mouthwatering options for this gourmet treat, but a great place to start is Veracruz All Natural. If you're having trouble deciding, go for the migas taco first.
6. Get messy with BBQ
You can hardly move around in Austin without running into exceptional BBQ, but every first-timer should experience the famed Stubb's BBQ.
If you want to go the whole hog (pun intended), check out the restaurant's Gospel Sunday Brunch.
7. Take a dip in Barton Springs
This three-acre gem, located in Zilker Park, is a spring-fed swimming hole with an average year-round temperature of 68 to 70 degrees. The adjacent sloping lawn is the perfect place to relax and enjoy the Texas sunshine.
8. Check out the action at Pinballz Arcade
This venue serves up a hearty dose of '80s nostalgia, along with the gaming thrills. If you have young children, it's the ideal spot for hosting a birthday experience they'll never forget.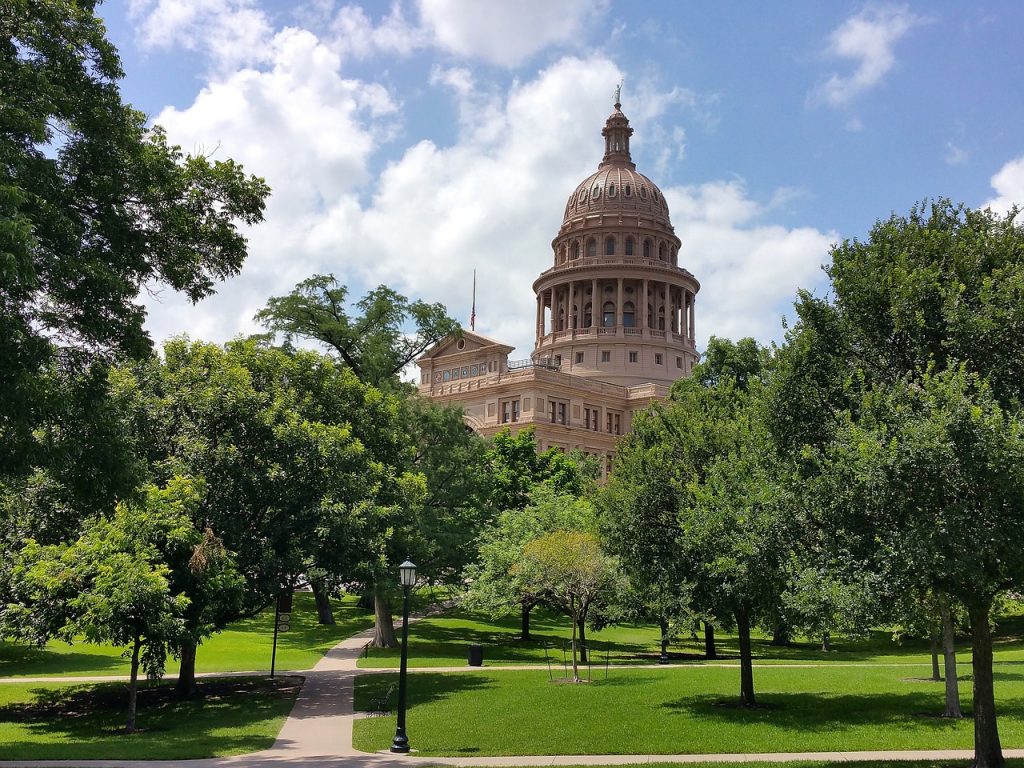 9. Hike or bicycle along Lady Bird Lake
This scenic pedestrian trail is as beautiful as it is iconic, meandering through lush green parks and along the lake's peaceful shoreline. Don't forget to keep an eye out for the Stevie Ray Vaughn statue. Newcomers should take note of the fact that no swimming is allowed in Lady Bird Lake. For an up-close-and-personal look, rent a boat from the Texas Rowing Center instead.
Best wishes on your move to Austin, and have a great time exploring the city!